The non-profit organization Human Riddim Care was founded in 2019.

After having provided direct help in Greece, locally in Sindos and Lesbos, from summer 2016 to spring 2018, Ralf Eggenberger came back to Switzerland.
Since his return, he continues to support people who need his help, both financially and with words and deeds.
At the beginning of June 2019, Ralf Eggenberger and Andrea Vetsch flew to Athens to visit the people Ralf had been taking care of for two years.

The local circumstances and their private financial limits led Ralf and Andrea to found a non-profit organization with the purpose of providing individualized and project-related help.

Human Riddim Care stands for the individual support of people in need.
Life begins with the rhythm of the heart.
Everybody has its own rhythm.
Every person needs individual help in his current kind of emergency.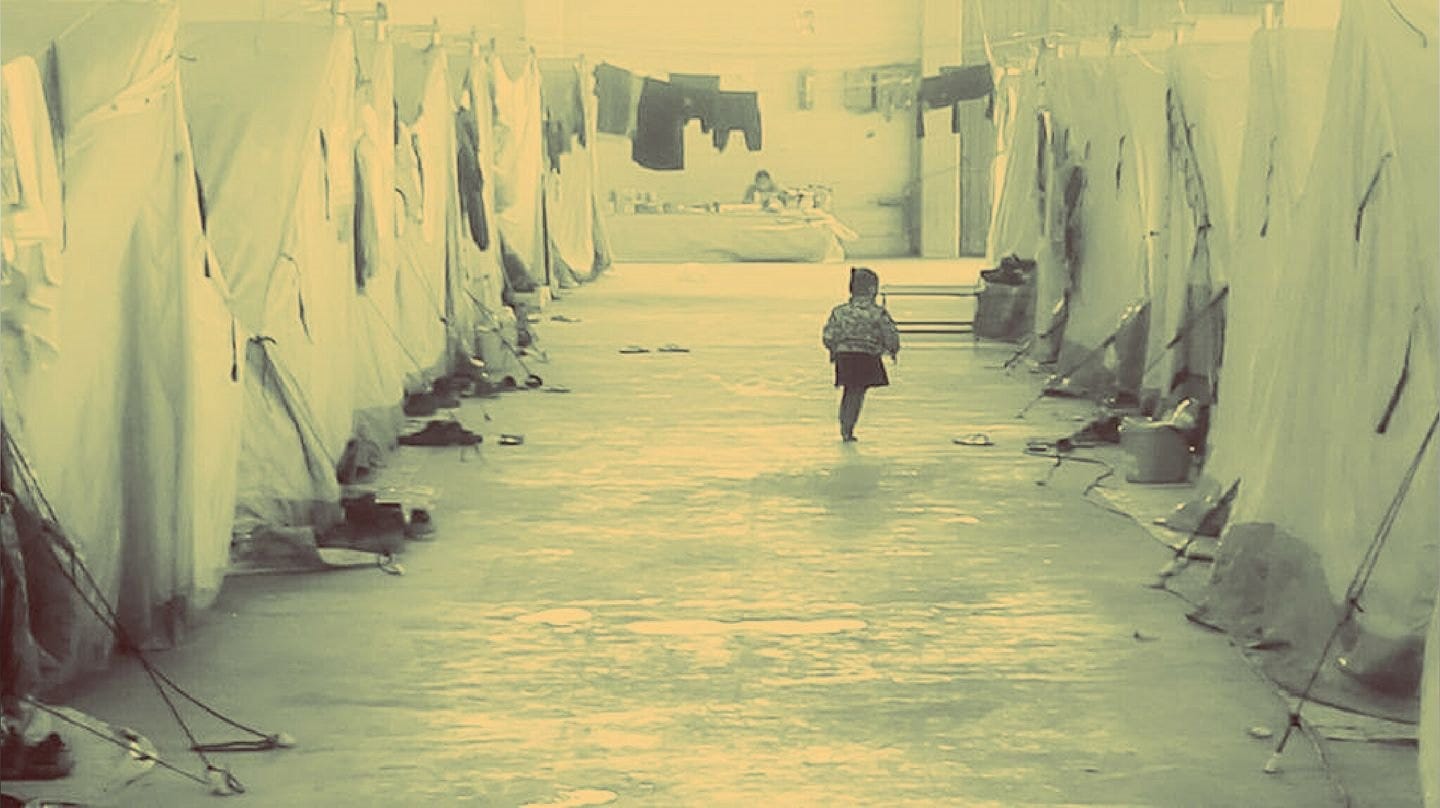 Andrea Vetsch, Co-Präsidentin HRC Ralf Eggenberger, Co-Präsident HRC
HRC tax exemption Switzerland
As a non-profit organisation, Human Riddim Care was exempted from the obligation to pay profit and capital tax pursuant to Article 80 Abs. 1 Bst. g StG und Article 56 Bst. g DBG. This is retroactive from the foundation of 01 July 2019.